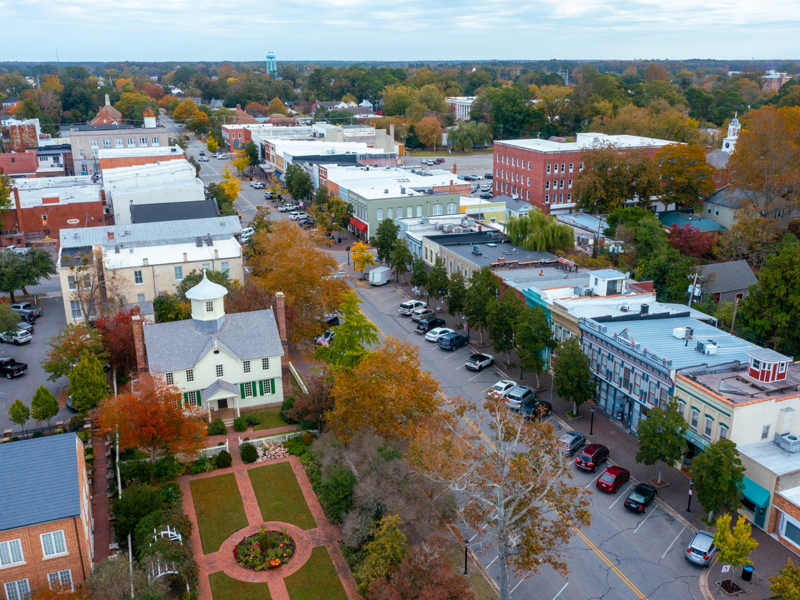 Work in Local Government
​Local government is a great place to work! The contributions of local government are all around us - the roads we drive on, the water we drink, the parks we play in, and more. If you're looking for a meaningful job that serves your community and positively impacts others, take a look at our job postings.
Governmental Tool Kit
The following links provide news and information from across the State.